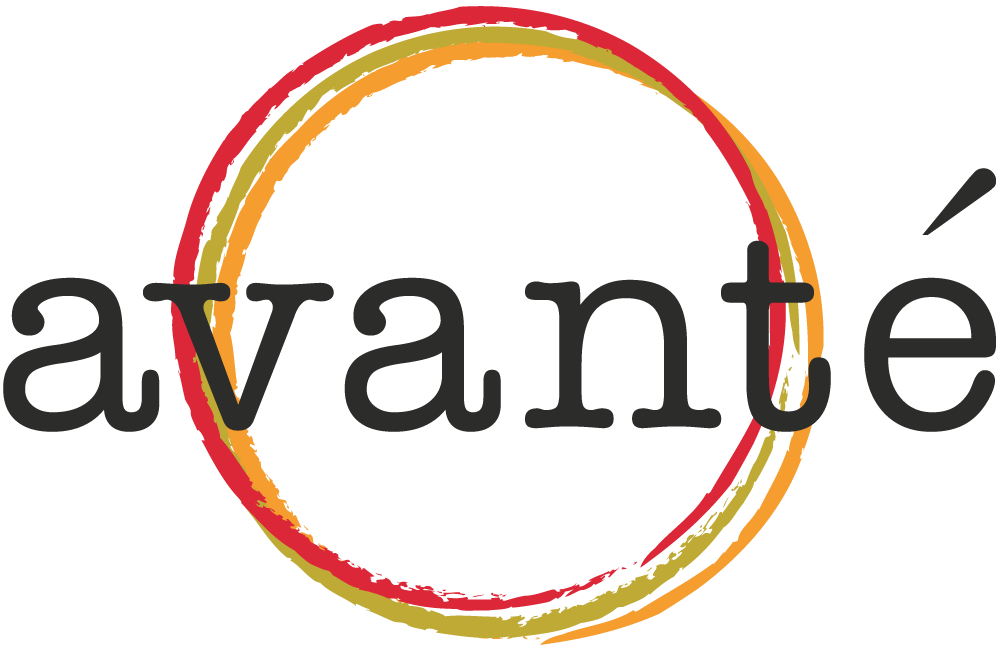 We are the leader In Interiors
Avante in its 10 years of existence has believed that everything that's good is there to remain and we chose to offer smart products, right solutions timely service with a team that is efficient and aggressive at the same time when it involves delivering quality products and services to its customers.
Our Philosophy
Avanté' in French means "Advanced"
and that is what we promise to do and deliver to your homes and offices.
We add the wow factor with our finishing products. Our products come from different corners of the globe may it be USA or Italy. Our world class products, right solutions and timely services will not fail to make an impression upon you!
We have been in the industry for a decade now but it feels just like yesterday because our young company navigates through the market every single day.
We have a portfolio to cater some of the biggest corporates and HNI.