Work
Working Spaces
Avanté's concept of live focuses upon the products and interior furnishings / finishes required for various living spaces which mainly includes houses, hotels and much more.
Our portfolio for living spaces include
International Wall Textures And Finishes
International Floor Textures And Finishes
International Ceiling Textures And Finishes
Acoustic Partitions
Acoustic Partitions reduce ambient noise and enhance privacy in today's dynamic open office environments. As stunning to look at as they are simple to assemble, It frees you from distractions to maximize productivity.
Acoustic Screens are becoming increasing popular to screen off areas of an office from noise or the distraction of people moving around a work area. The acoustic screens offered by us are as follows:
Glazed Partitions
Mobile Partitions
System Partitions
Doors
Floor Glass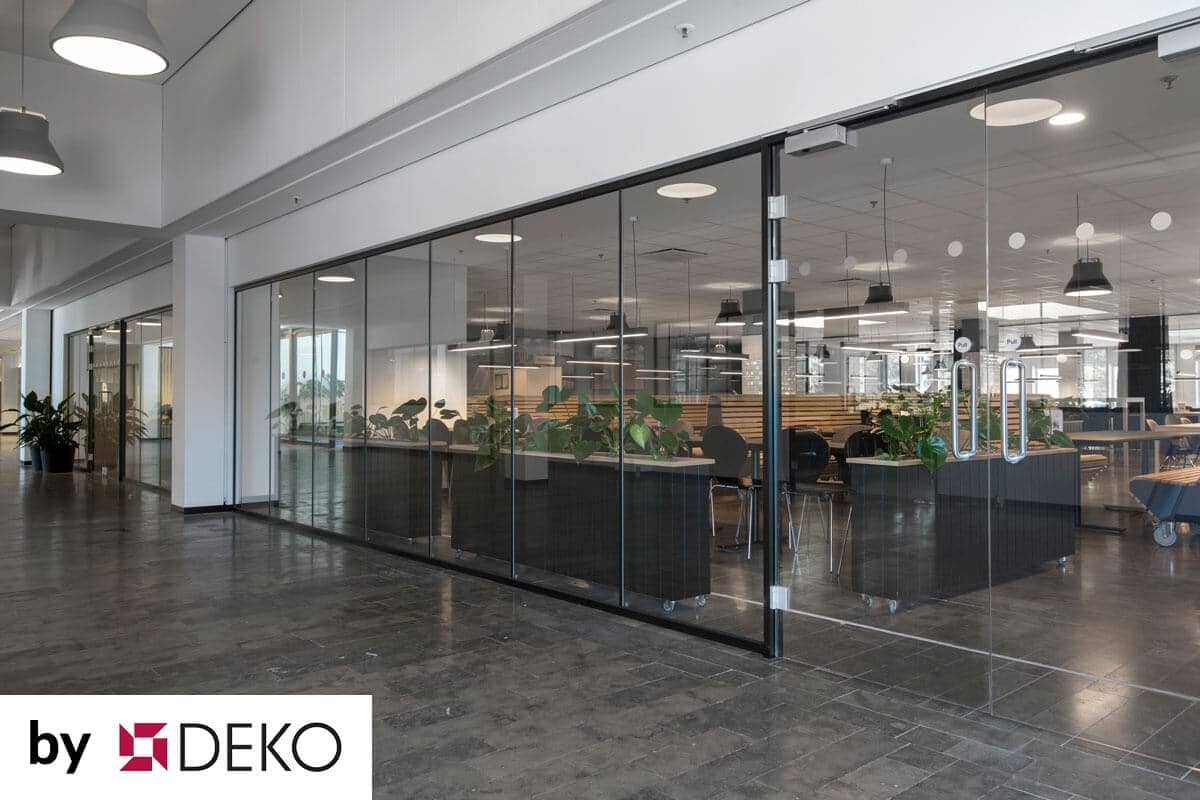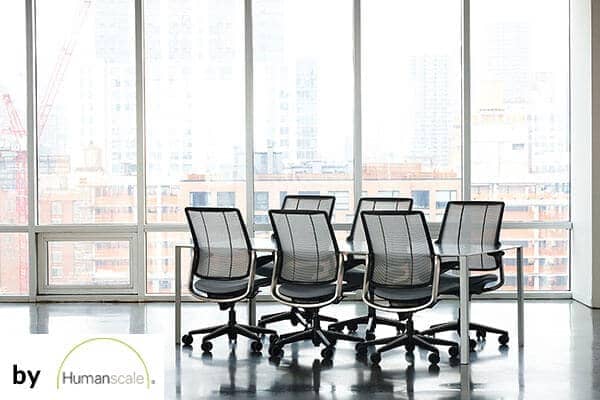 Workplace Seating
At Avanté, we believe that the highest level of functionality is achieved through simplicity. With our ergonomic home and workplace chairs, we tend to replace heavy, complex mechanisms with the sitter's own body weight and the laws of physics to encourage movement, providing the most comfortable chair available.
Our longstanding partnership with corporates like Humanscale helps us in providing award-winning Freedom, Diffrient smart, Diffrient World and Liberty chairs. we additionally collaborate with revered industrial players to supply best ergonomic seating products to our clients.
Writeable and Magnetic Surfaces
We offer everything required to create the highest performing dry erase and dry erase + magnetic surfaces. we also offer the world's best dry erase markers, cleaning supplies and dry erase storage solutions from IdeaPaint.
IdeaPaint dry erase paints and wallcoverings turn smooth surfaces into a dry erase canvas.
IdeaPaint dry erase markers and cleaning supplies are engineered to work with the IdeaPaint system, but they also work with all dry erase surfaces, including inferior whiteboards, and expensive glassboards.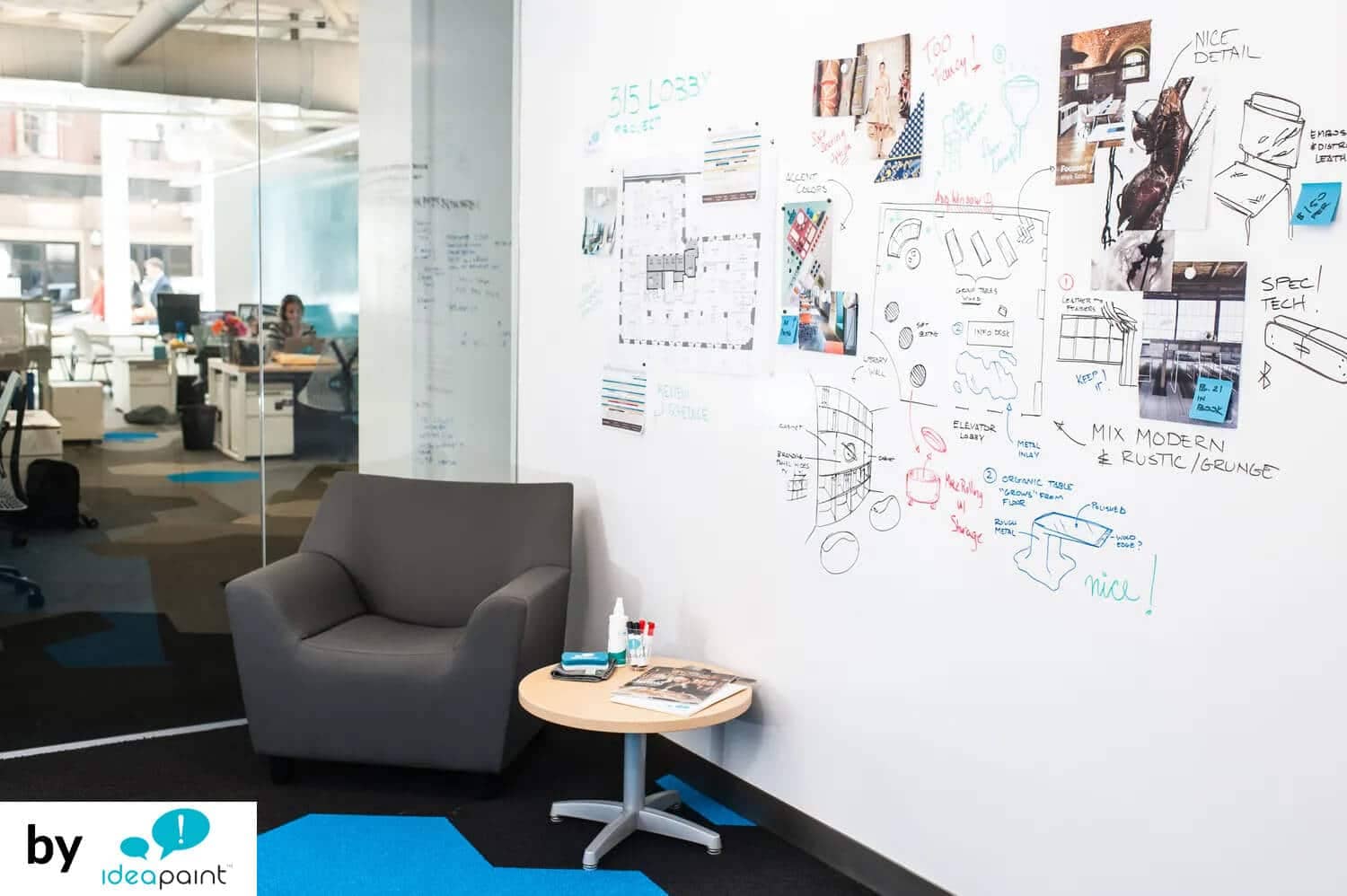 Pods
100% freedom, 0% disturbance
FOCUS SPACES: Customizable booths from 1,2 x 1,2m up to 50m2 (4 x 4 ft up to 538 ft2) with the highest sound isolation in the market.
Comfortable silence to focus on what matters. Comfortable privacy for high concentration work, phone calls & video conferences, meetings, and presentations.
Two way sound Isolation
No external noise. Have your conversations in privacy without disturbing your colleagues, nothing can be overheard from outside. Optimal results thanks to 10 years of specialization in soundproofing.
Studiobricks booths are on average at 45 dB. See acoustic measurement report.
Fire safety
The Studiobricks panels and interior of the booth are developed with fire retardant material to suit requirements.
Customizable & flexible
Thanks to the patented modular system you can add windows and doors. You can order our booths in all available RAL colors (www.ralcolor.com) & change the fabric of the seating. The options we offer give you the freedom to design your work space and your work dynamics.
Quick & practical
Incredibly quick installation thanks to our patented modular system.