About Avante
12 Years of Passion and Experience
Avanté's ethos is a policy of continuous improvement, to get the best out of ourselves.
Our goal is to establish an everlasting relationship which is built on trust with our customers. Our love for Interior and concept designing allows us to treat it as our own. Over the last 15 years, our custom work has given us the chance to utilize our creativeness, drawing inspiration and passion from their vision coupled with our expertise to make beautiful interior products and solutions for home and offices. We look forward to serving you…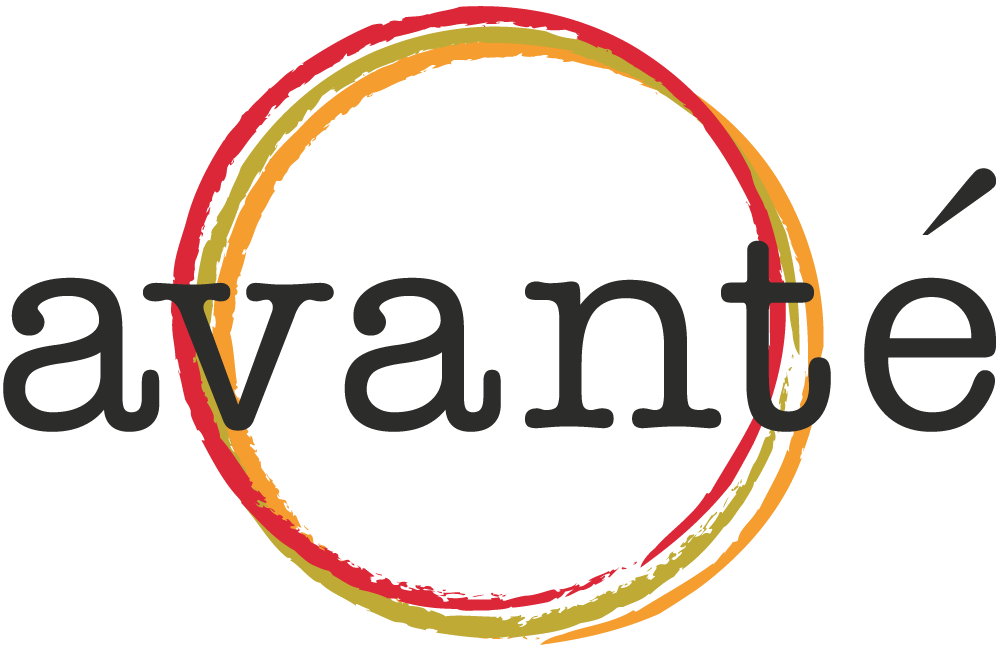 Our Approach to Turn a Concept into Reality
We begin every project by listening to our clients, immersing ourselves in their brand, and charting the best course for success.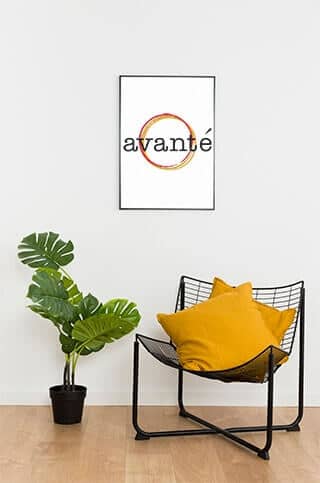 We articulate core strategic and creative elements, navigate potential challenges and explore new possibilities.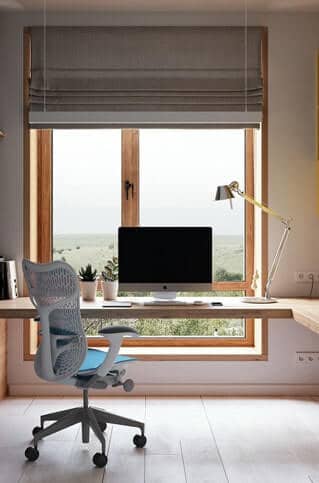 We bring the project to life across all platforms with a tailored blend of thoughtful design, voice activation and production.
Our projects expresses complementary features of a residential houses, made up of calm, quiet areas designed for family life, aswell as reception areas, Commercial Spaces and Furnitures which are open, modern and welcoming and Educational Setups for innovation and focus.